info@anemiapartments-ikaria.com
+30 22750 71190
Welcome to Anemi Apartments
A unique journey of happiness, pleasure and relaxation, gazing at the Aegean blue.
For many years now, Ikaria has been our great love. And it was with this depth of feeling and respect for Ikaria's unique character that we decided to set up Anemi, accommodation situated on Armenistis hill, which is perfect for families, groups of friends or couples who want to get to know this very distinctive Aegean island.
All the apartments in Anemi were built to ensure that they have an unobstructed view of the Ikarian blue of the sky and the sea. The apartments have large rooms and are fully equipped. The first and ground floors have spacious balconies where you can enjoy your breakfast, read your book or savour your coffee or drink, and daydream while you gaze out over the sea. The garden with a hammock, a pergola and comfortable seating is the perfect place to spend time in the morning, afternoon or evening. And it is particularly enchanting at sunset, when you can enjoy the beautiful sight of the sun sinking into the sea, painting the sky with shades and colours chosen from a seemingly endless palette. You can also drink tsipouro (local spirit) or Ikarian wine with meze (traditional appetizer) and relax with your friends.
The beaches of Armenistis and Livadi, and the famous Nas beach, are just a few minutes away from Anemi.
You can buy everything you need for your breakfast or meals in the shops in Armenistis: Anemi apartments have fully equipped kitchens where you can cook for you and your family.
Whatever you have heard about Ikaria, what you have dreamed of, you can live it with us at Anemi…
Together with our family, we will be here all summer to welcome you and look after you.
Sophia & Sherif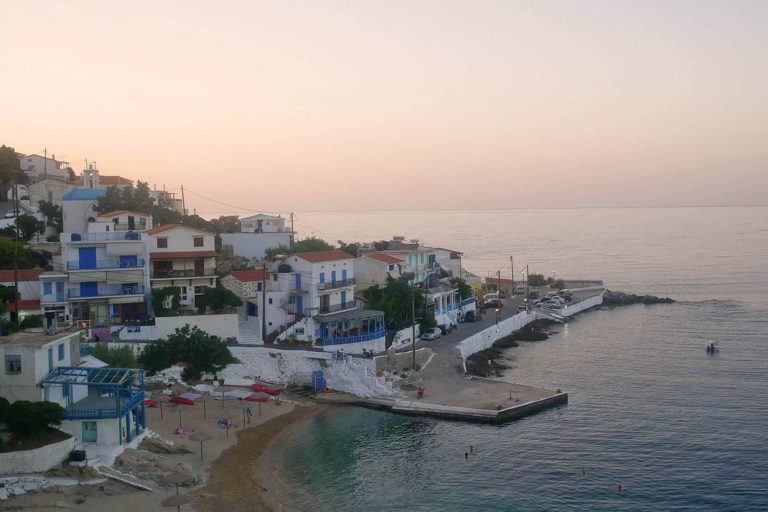 (Ελληνικά) Ο Αρμενιστής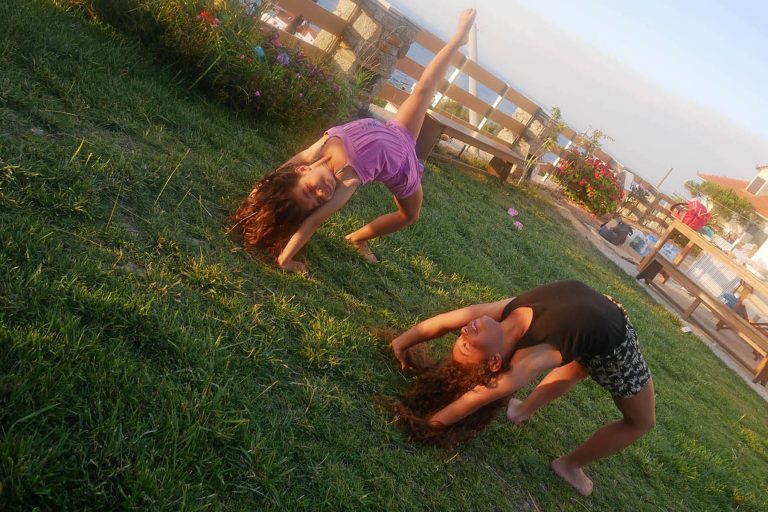 (Ελληνικά) Παιχνίδια στον κήπο1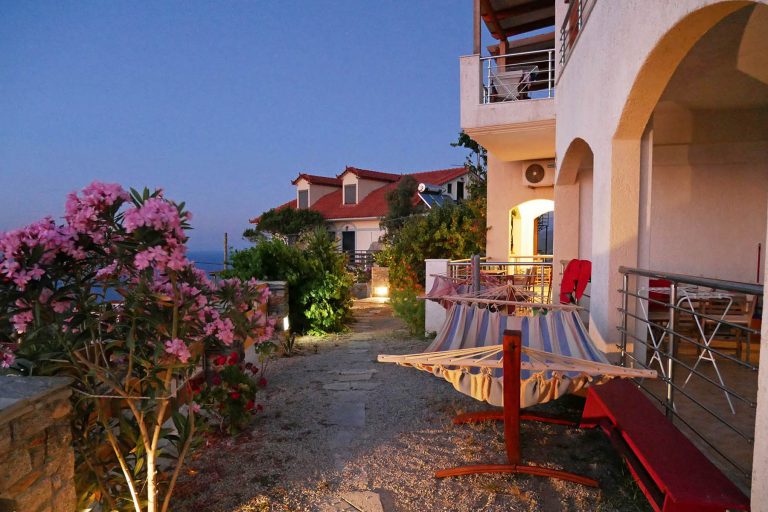 (Ελληνικά) Η Ανέμη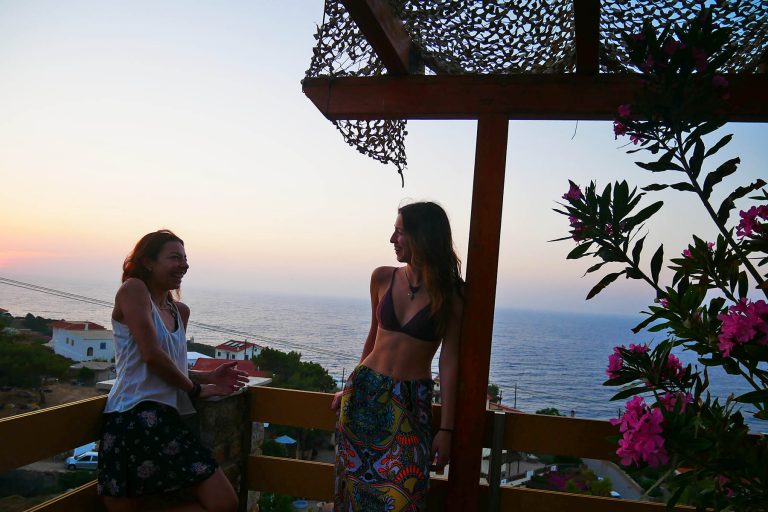 (Ελληνικά) Ηλιοβασίλεμα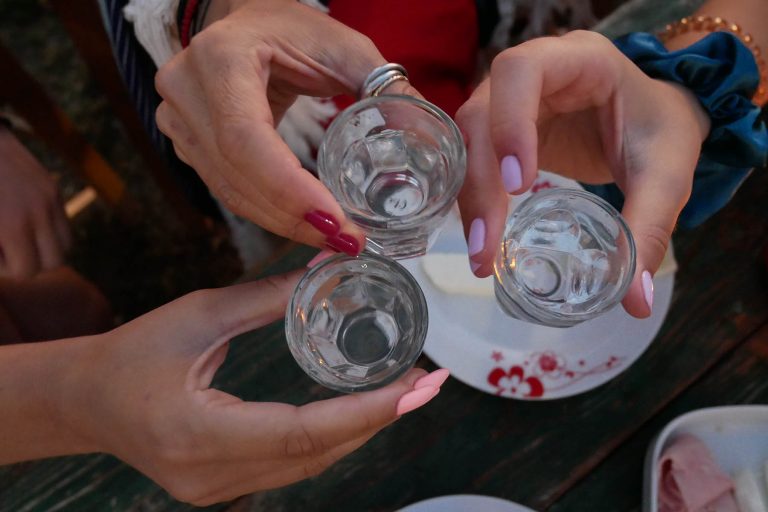 (Ελληνικά) Ουζάκι στον κήπο